Hi,
I have decided to start up my function editor project again.
I gave up on it a while ago, because I was having major problems with the communication between the PC & ProIV.
I have got around that, and I have completely re-designed it.
There is not much functionality there yet, I just wanted to get a Preview up so that you guys could tell me what you think. And if I should continue with it.
I have tried to follow windows standards, drag and drop, full keyboard access and it works very quickly. It will run at a fast speed even on a 300mhz PC.
As soon as I get it a bit more stable, I will post a preview version for you to try.
Please give me as much feedback as possible, either email me directly (rob@proivrc.com) or post a post here. Good or Bad points.
Thanks for your time.
Rob D
Screen Cam Video
Click
here
to download the Screen Cam Video (1MB)
Screen Shots
Click on the Thumbnail images below for larger views.
1.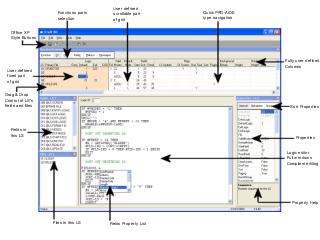 2.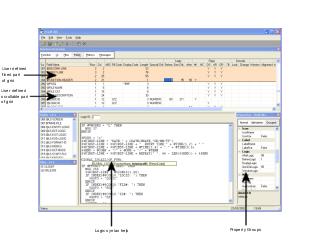 3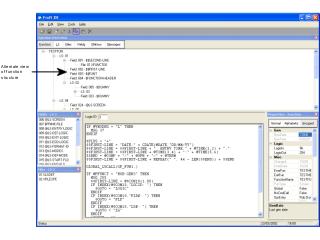 4.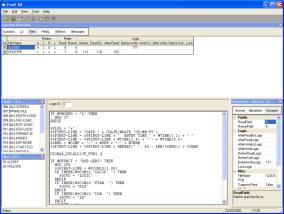 5.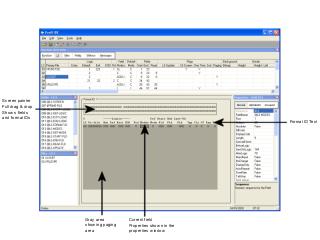 6.